A case study by Eleanor Lonergan.
All quotes attributed to John Hutchinson, Owner / Director, PlanA Consulting.
–––––––
Ed. A Valued Communications Partner.



In a short space of time Ed has become a valued communications partner to PlanA Consulting, delivering consistent messaging, and the right positioning for a business that's serious about helping Hawke's Bay business owners get the results they deserve.

John Hutchinson from PlanA Consulting has been a trusted consultant to some of Hawke's Bay's most successful businesses for over a decade. John is an independent business advisor, providing bespoke governance and management solutions for companies to help improve their efficacy and profitability.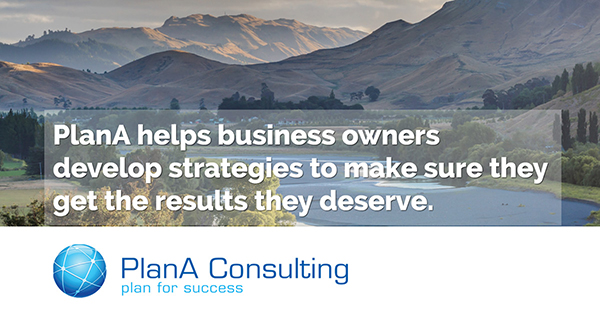 –––––––
A Good First Impression
Stefan and John first crossed paths when Webfox recommended Ed to help with the final stages of PlanA Consulting's website upgrade. Ed sub-edited the website, did some SEO work, and liaised with Simon Cartwright Photography to help select the right images.
"Getting Stefan to do all that for me was a complete no-brainer. I knew it needed to be done and I needed someone who was just going to make it happen."
–––––––
Understand End-Game & Strategise Accordingly
John was more than happy with Ed's initial work and, with a new website going live, decided to take the opportunity to improve his digital communications more broadly. Ed met with John to gain an in-depth understanding of what he hoped to achieve and reviewed previous digital content. Ed proposed a communications approach that would provide insight into John's services, keep the business connected with current and former clients, and tap into their networks.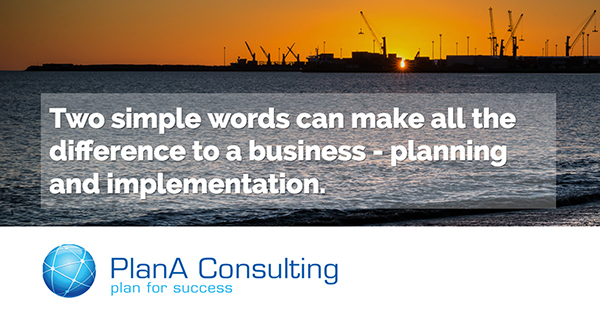 "For me the goal with engaging Ed wasn't about bringing in multiple clients or being the biggest and the brightest – but providing a consistent message, keeping my profile up and validating where I am in the market. What I wanted was that if someone had heard of me, and looked me up, what they found would validate that I was a good guy."
–––––––
Using Real Stories & Insights To Position An Expert
Ed's structured approach focuses on a different area of the company's service over a two-month period – bringing to life the work that John does and the impact that it has, while positioning him as a trusted advisor in the field.
Over each two-month theme, Ed writes and publishes a case study to the website and LinkedIn, repackages relevant content from the website and client testimonials, shares industry news and highlights that support the theme, and links to relevant videos from John's bank of YouTube clips.
PlanA Consulting Client Case Studies by Ed:
Ed also sources the photography and wraps up all the content in a bi-monthly newsletter that he sends to PlanA Consulting's database.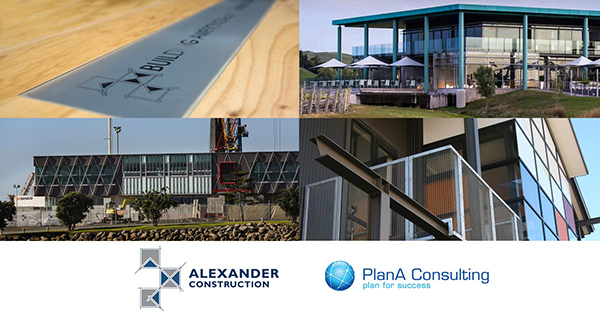 "If I just tell people I'm a business advisor, no one knows what that means. The work Stefan does for me illustrates what that really means, using real businesses. It shows potential clients what my services look like in practice."
–––––––
Experience Helps When It's A Balancing Act
John was initially apprehensive about documenting and sharing client information and from the get-go maintaining the confidentiality of his clients has been of the utmost importance.
Stefan's experience meant he was able to balance protecting that confidentiality while still extracting the right information to create engaging and valuable content for John's audience.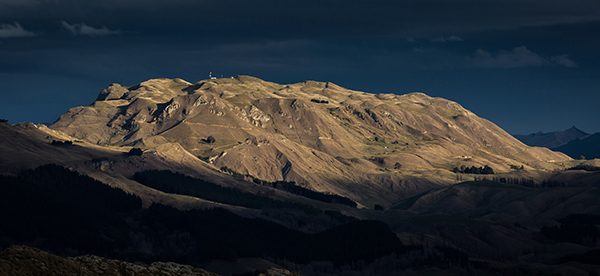 "Stefan sends me a questionnaire which gives me a framework to tell the client's story in. I'm very careful with what I include but Stefan has still found ways to make interesting stories from what I provide, and he is able to frame things in a way that preserves my client's confidentiality."
–––––––
Driving Force



Ed's straightforward and proactive approach works well for John who doesn't have a lot of time to spare. John has found he can now take a step back from this part of his business and leave it in Stefan's hands.
"One of the things I like about working with Stefan is that he's brought a structure to this part of my business and he's doing it for me. He drives the relationship, which is what I'm after. He'll hassle me at times with a text or an email if I haven't got back to him which works for me, as promoting myself is not my main priority – it's why I've got Stefan on board."
–––––––
A Trusted Comms Partner
In a short space of time, Ed has become a trusted PlanA Consulting ally, writing and publishing content on John's behalf with access to his LinkedIn business page, website and YouTube channel.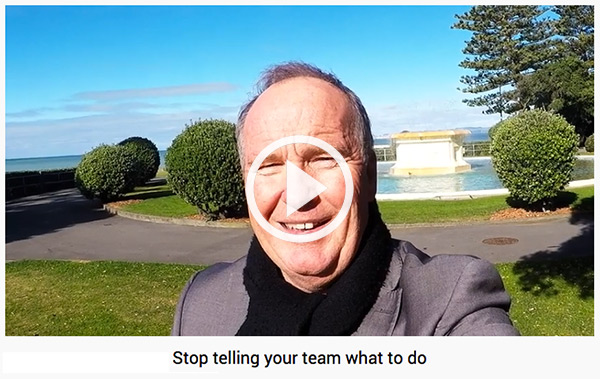 "

I've got a really good relationship with Stefan. He was recommended to me by multiple people I trust so I'm cool with leaving this aspect of my business with him and giving him access. I'm very comfortable with the work he has done for me, so much so I have referred him to several of my clients."



–––––––
Consistent Messaging A Sign Of Success
The results of Ed's work for PlanA are not easily quantifiable, however, John's own measurement of success goes back to the goals of consistency, validation and positioning he set when he first started working with Stefan.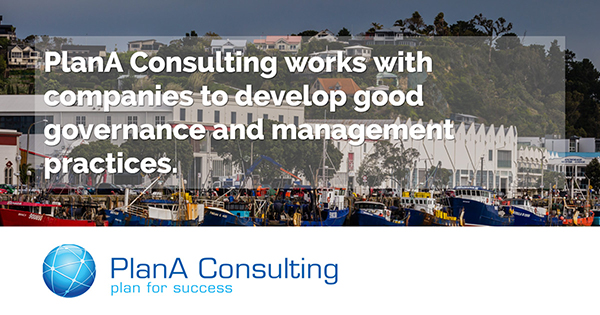 "Measurement for me is key. The consistency of message to market is how I measure this work. I'm not looking at counting leads or conversions – I want that consistency of messaging and I think Stefan's doing that for me."
–––––––
Ed for Brand, Marketing & Communications
If you need a trusted brand, marketing and communications expert to help you achieve your Plan A, contact Stefan from Empire Design (aka Ed) on stefan@empiredesign.co.nz or 027 285 3800. Or, connect with Ed and Stefan on Facebook, Instagram or LinkedIn.
–––––––
PlanA Consulting Online



–––––––